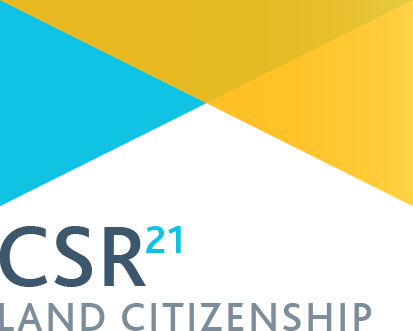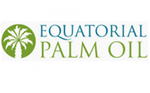 Maintaining strong local community relationships is essential to our business success
Equatorial Palm Oil and the Community
Equatorial Palm Oil's approach to responsible business focuses on five areas: the environment, health and safety; our employees; the local communities in which we operate; and business conduct.
EPO is also a member of the Roundtable on Sustainable Palm Oil (RSPO). As part of our commitments as an RSPO member, we are developing policies and procedures in line with  RPSO's eight principles and 39 criteria, recognised as being industry best practice. We consider this approach a significant investment in the long-term supply of sustainable crude palm oil and the biodiversity of our area of operation in Liberia.
Articles & Reports

The Environmental Protection Agency (EPA) has released a report dimissing media reports that Equatorial Palm Oil (EPO) polluted creeks in Kpogbah District in Grand Bassa.
A...
Case Studies

EPO and the World Bank Smallholder Tree Crop Revitalization Support Project
In early 2016, EPO began...
Gallery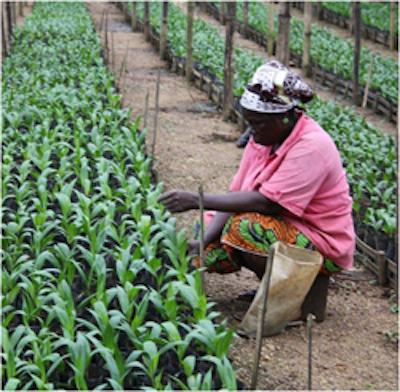 An EPO worker tends the palm seedlings in the nursery at the Butaw plantation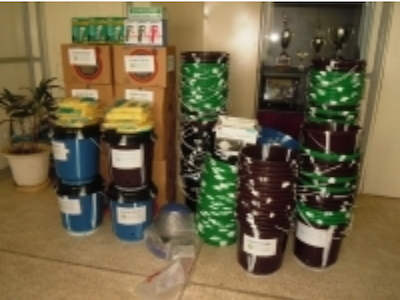 Essential supplies for the Ebola response, donated to local health authorities in September 2014
A new road constructed for the use of local communities and plantation workers
EPO staff inspect a new bridge under construction for the use of citizens of Tarsue Community
EPO staff donate essential medical equipment and consumables to health workers fighting Ebola in Ceegbah
EPO staff donate essential medical equipment and consumables to health workers fighting Ebola in Compound 4
Health workers fighting Ebola in New Cess receive a donation of essential medical equipment and consumables from EPO staff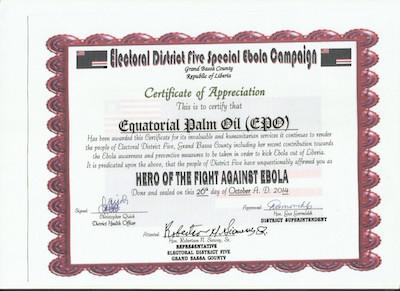 EPO is awarded a certificate by the government representative of Electoral District 5 in recognition of the company's work to fight Ebola