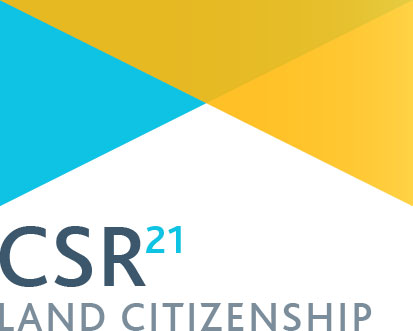 Supporting the Cameroon economy by unlocking domestic gas supply
Community relations: strengthening local communities
Victoria Oil & Gas, through its subsidiary Gaz Du Cameroon ("GDC") has built a fully integrated gas network in the port city of Douala, Cameroon. Our company has unlocked domestic gas in Cameroon and is helping to developing a growing economy through the provision of stable energy supply.
        
In addition to being 95% staffed by Cameroon employees we are proud to provide training and personal development in addition to making direct contributions to our local community partners through an established framework structure. In 2016 we prioritised health, education and local infrastructure for our community programmes following prior consultation with all our key stakeholders.
        
We make full tax contributions in Cameroon and have set out disclosures of our fiscal contributions to the government exchequer below. 
Articles & Reports
Gaz du Cameroun believes that employment and development go hand in hand. The company's success in Cameroon will always be tied to its investment in its staff and local communities.
Since...
Case Studies
Workplace Safety
At GDC, our stringent efforts to ensure the safety and security of all employees,...
Gallery
Ceremony to lay a foundation stone for a new bridge
Woman with a disability assisted by GDC
Donation of a grinding mill to a local entrepreneur suffering with a disability
Donation of an industrial sewing machine and sewing material to a local entrepreneur suffering from a disability
Food donation to St Arnil orphanage
Food donation to St Arnil orphanage
GDC-constructed bridge in Douala
Painting the Maternity Ward of the Catholic Hospital of Ndogpassi
Gaz du Cameroun plant at night
GDC staff take part in an anti HIV run
Construction of new toilets at St Anne's
Donation of unused pipes to the local community