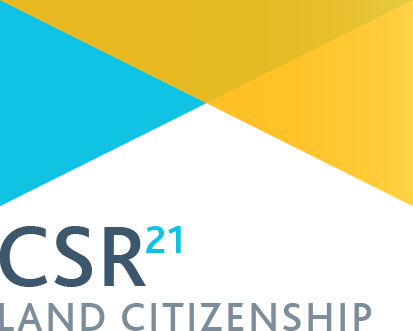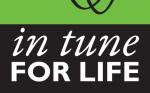 Listening to communities' voices and turning up the volume
In Tune for Life - who we are and what we do
Using music and video for health promotion
ITFL uses professional music and film production to engage and empower the creative talent within communities seriously challenged by poor health and poverty. 
Doing this, we produce health promotion materials generated by and resonant in those communities, for ongoing use by local and international NGOs, CSOs, schools, youth facilities, and broadcasters.
We started in 2007 and were founded as an NGO and UK registered charity in 2011. 
Why is this work needed?  What problems will it solve?
Around the world, millions of people suffer from infectious disease, poor health, and difficult social conditions, often living in great discomfort or dying because of preventable diseases. Among these people are some of the poorest and most deprived of education. Music and video are important channels for health information that can improve the quality of their lives. Throughout even the least developed regions, people have access to radios, and sometimes TVs: through these devices, information can access remote populations that sometimes receive no other health education or services.  Good music resonant with local tastes draws people in; and songs and videos with positive health promotion and disease prevention messages, written and performed by local people, and used in structured campaigns by CSOs, NGOs and schools, can reach wide audiences – rich and poor, across all social classes.  Video animation further broadens that appeal, and provides the potential to tackle issues of stigma in new ways.  As well as health promotion, this field-oriented approach can be applied to other issues – gender equality, literacy, reproductive and maternal health, interfaith relations, or any other advocacy, educational or campaigning area.
Quick facts
Project countries to date: Sierra Leone (2007); Malawi (2008, 2009, 2011, 2013); DR Congo (2009); Kenya (2010, 2011).
Implementation partners to date: Christian Aid; INERELA+; Music Crossroads International; Theatre for a Change Malawi; Methodist Youth Resource Centre Sierra Leone; Marie Stopes International; FOCUS Malawi; MASHUP Malawi; VORSI Congo; State of Play Games (UK); tvandweb.co.uk; Focusrite Audio Engineering Ltd.
Award nominations to date: One World Media Awards Special Award 2011 (runners up); One World Media Awards Special Award 2009 (runners up); Digital Media Competition, 5th International Entertainment Education Conference, New Delhi ('People's pick' shortlist - Top 5); Greatest Story Never Told 2008.
Articles & Reports

Submitted by: Holly Le Blond25 September 2013 Update from the field! I (Holly) went to Karonga in the Northern district of Malawi last Friday. I travelled with Christian Aid staff for the very...
Videos
| | | |
| --- | --- | --- |
| Holela (Kenya) | SAVE (Sierra Leone) | Mofanana II (Malawi) |
| Stigmatisation (Sierra Leone) | Mofanana I (Malawi) | Moustique (version Francaise) (DR Congo) |
| Beverley Knight feels the music with In Tune for Life in Malawi | | |
Testimonials
Unbreakable - anti-domestic violence song (and club banger!) recorded in Nairobi, Kenya in 2010
Moustique = Malaria - a malaria prevention song recorded in Kinshasa, DR Congo in 2009
An HIV prevention song written by peer outreach workers in Bo, Sierra Leone, recorded in 2007
Titemwanenge - Future Kings vibrations. Recorded in Malawi in 2010.
Holela - An HIV prevention and anti-stigma song from Kenya, written and recorded in 2010