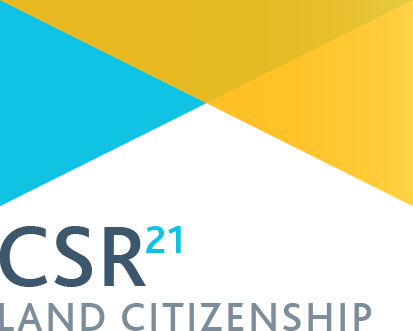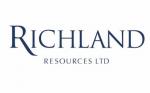 Richland Resources is committed to operating as a profitable business, responsible employer, considerate neighbour and exemplary corporate citizen
Richland Resources & the community
Richland prides itself on its commitment to CSR. Before 2015, when the company sold its Tanzanian operations, a full programme of community engagement and support was engendered - details below.
Richland is now progressing mining operations in Australia and will provide updates on new CSR work shortly.
Articles & Reports

Richland Resources today announced it has agreed a 10 year 50:50 joint venture partnership with the State Mining Corporation of Tanzania, STAMICO. The deal will see 50% of profits from the mine...
Videos
Maasai Ladies Project: A Tanzanite Foundation Initiative

Jewellery created by local Maasai women who were trained by Naomi Sarna; an initiative of Richland Resources' Tanzanite Foundation.

Maasai Ladies Jewellery Project

Hayley Henning from the Tanzanite Foundation explains the Maasai Ladies Project.

Tanzanian Welcome

Tanzanian children welcome the Tanzanite Foundation to their community with a song.

Maasai Jewellers Sing Their Thanks

Naomi Sarna visited Tanzania to teach Nasinyai women how to make jewelry from Tanzanite; their products are sold on the US television jewelry and gemstone sales network.
Case Studies

Reflecting on the nature of the growing CSR impetus, resident gemologist at TanzaniteOne, Dr Haggai Kinyau adds "CSR creates...
Gallery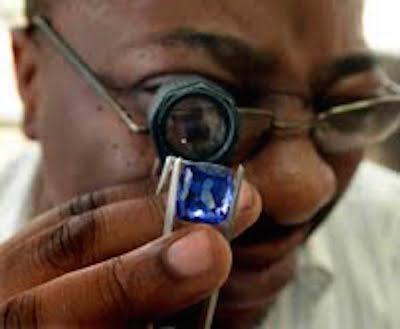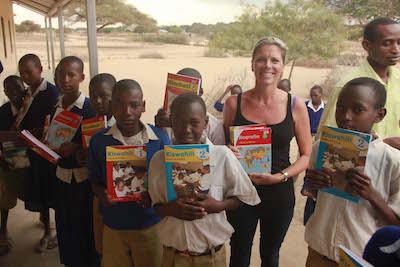 Donating books from the Tanzanite Foundation to the local school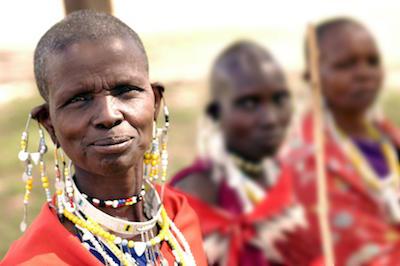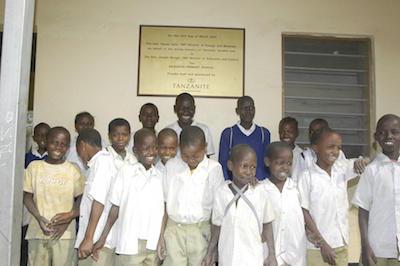 Children at Tanzanite Foundation sponsored school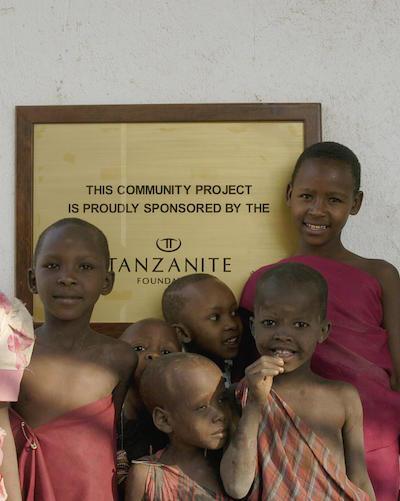 Children outside Nasinyai Primary School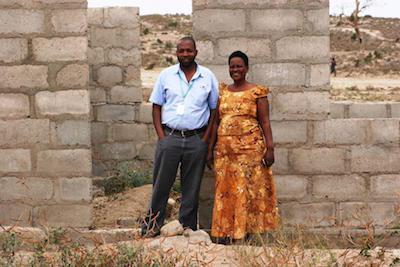 Mama Rachel, founder of the New Vision Orphanage, standing outside the new classrooms in construction.
Testimonials
Hayley Henning talks about Richland Resource's 'Tanzanite Foundation'